KiwiCo was created to celebrate kids' natural creativity and curiosity while helping parents who want to bring enriching experiences to their children. Through KiwiCo's hands-on DIY products, we believe creative confidence can help kids think BIG and act like creators and producers instead of just consumers.
What was my day-to-day like?
My day-to-day involves owning the print design direction of Tinker (engineering focus) and partially Atlas (cultural focus) product subscription lines among the 8 product lines. I also help out with individual Shop products from time to time. Among those product lines, I design 
product art, crate packaging, and educational collateral
(instructions, magazine, etc.) that engage kids with hands-on STEAM learning experiences. 
Please request to see more projects in detail.
Role
Graphic Designer
Project Type
Print Design, Product Design, Branding
Team
Design Manager - Jenn Wu, Rachel Kim
Collaborations across Product Design, Editorial Design, and Illustrator Leads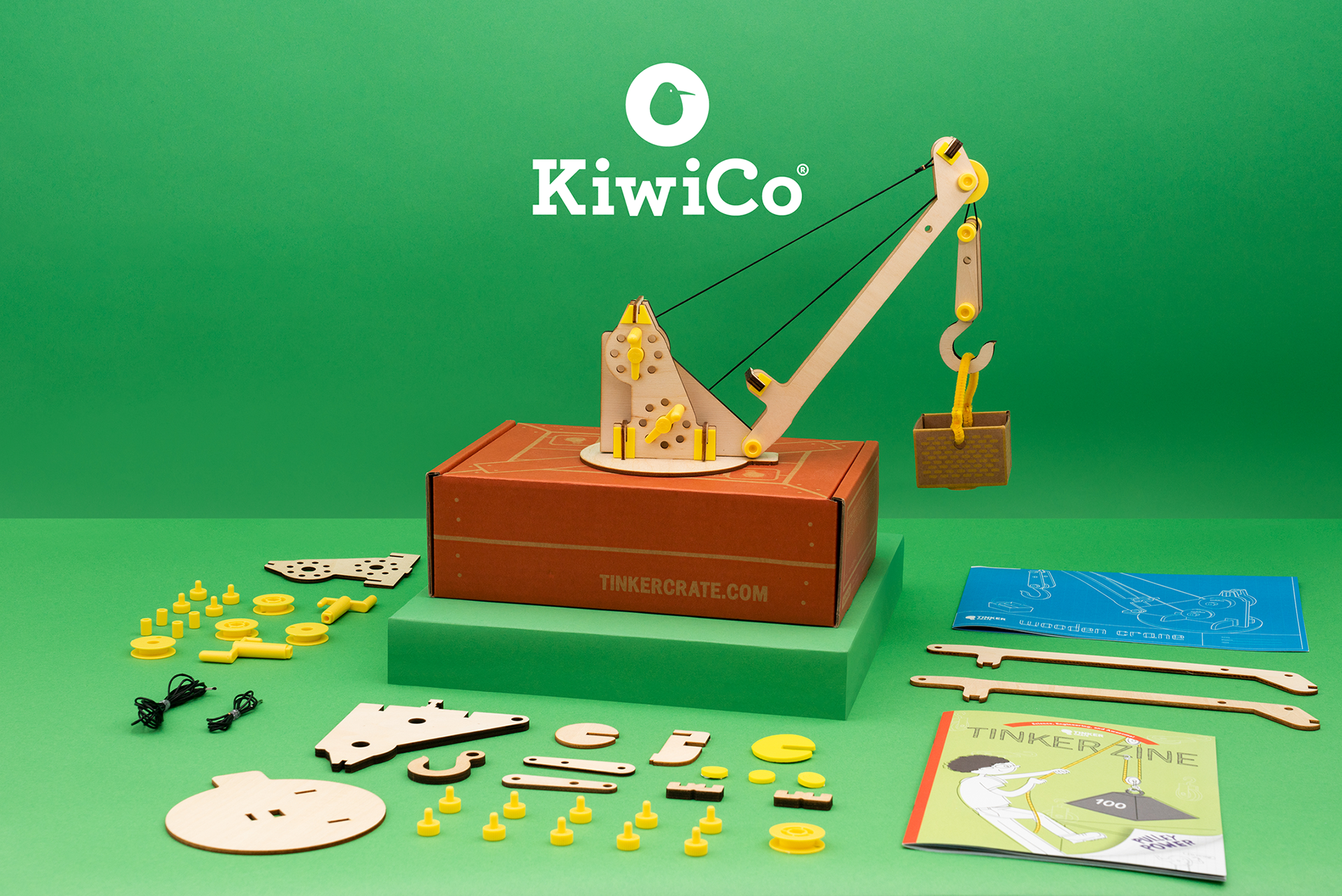 The KiwiCo Design Process
I collaborate across industrial product design, editorial design, photography, illustration, sourcing, and other creative teams to iterate the learning experiences from kids product testings. Here's how it usually goes:
(1) I start with chatting with product designers to ideate how to bring their concepts to life with visuals and branding. I also work with sourcing at times to make sure special finishes are still within budget!

(2) After product designers and editorial designers work together to come up with the product-building instructions, I chime into the conversation and work with illustration team to combine illustrations and copy into an instructional design layout.

(3) Then it's kid testing time! Through testings, we get insights from kids to see if there are any part of the product or learning process that is confusing or can be improved. 
(4) In the meanwhile, I also work with editorial designers to design magazine spreads that teaches STEM concepts behind the product design and extra activities that they can do. 
(5) Lastly after rounds of iterations, I wrap things up with the crate packaging, viola!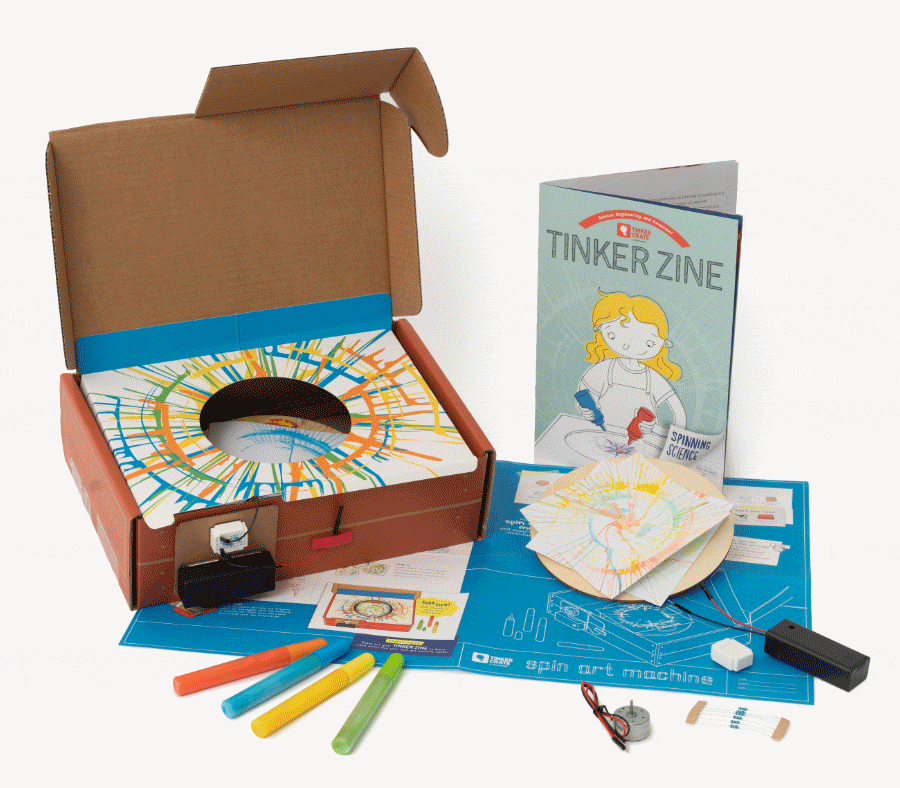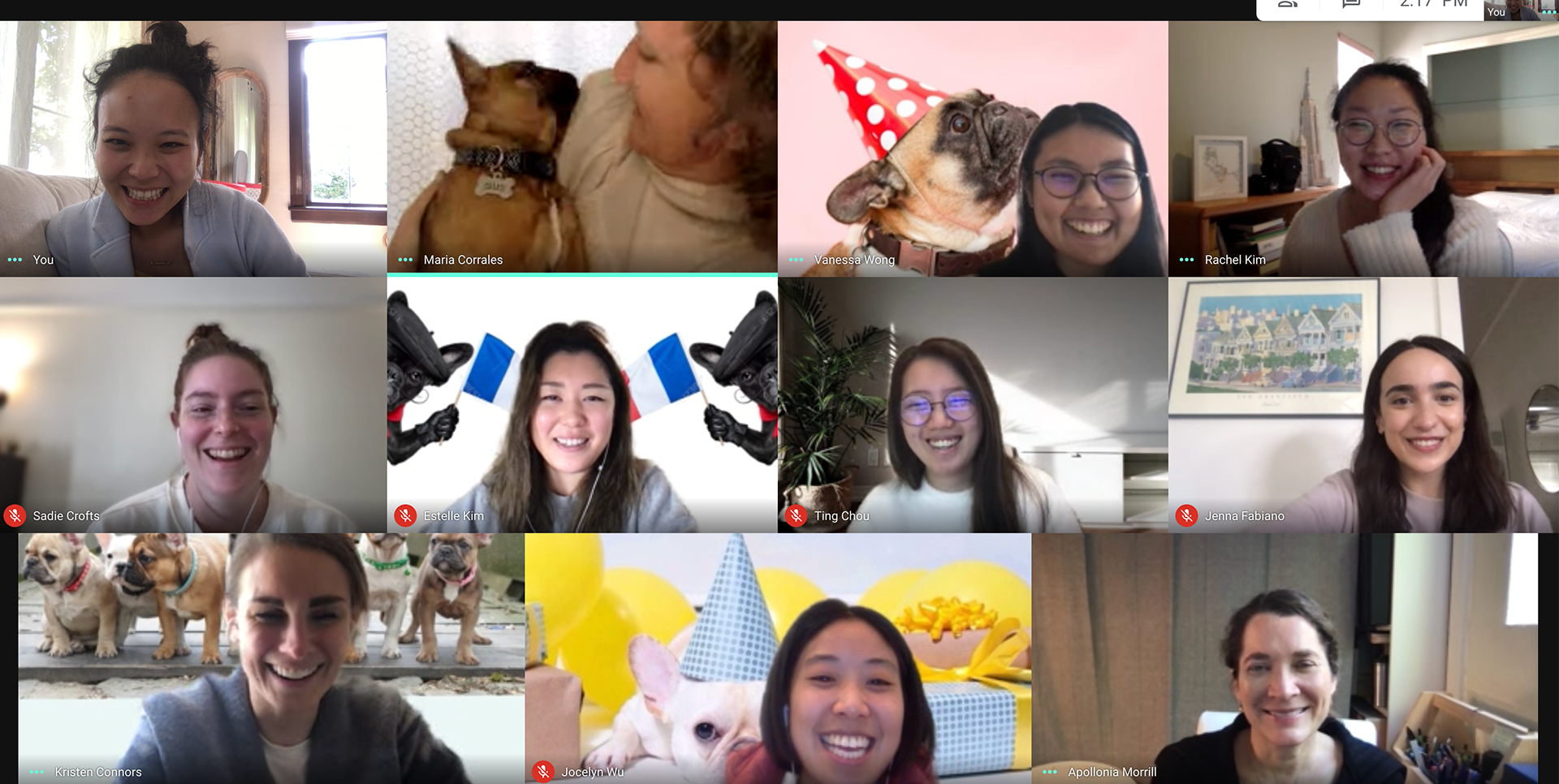 Ask me about my work with this fun bunch! (Sad fact: I still never met any of them in person.)